A great rug can completely transform a room. The problem often becomes that the rug size that fits your room (usually an 8×10 or 9×12) is a major investment… most start at around $300.No matter the reason, it's not always easy to pull the trigger on such a large purchase. That's why when we see an amazing sale on such a large piece, it's our duty to share.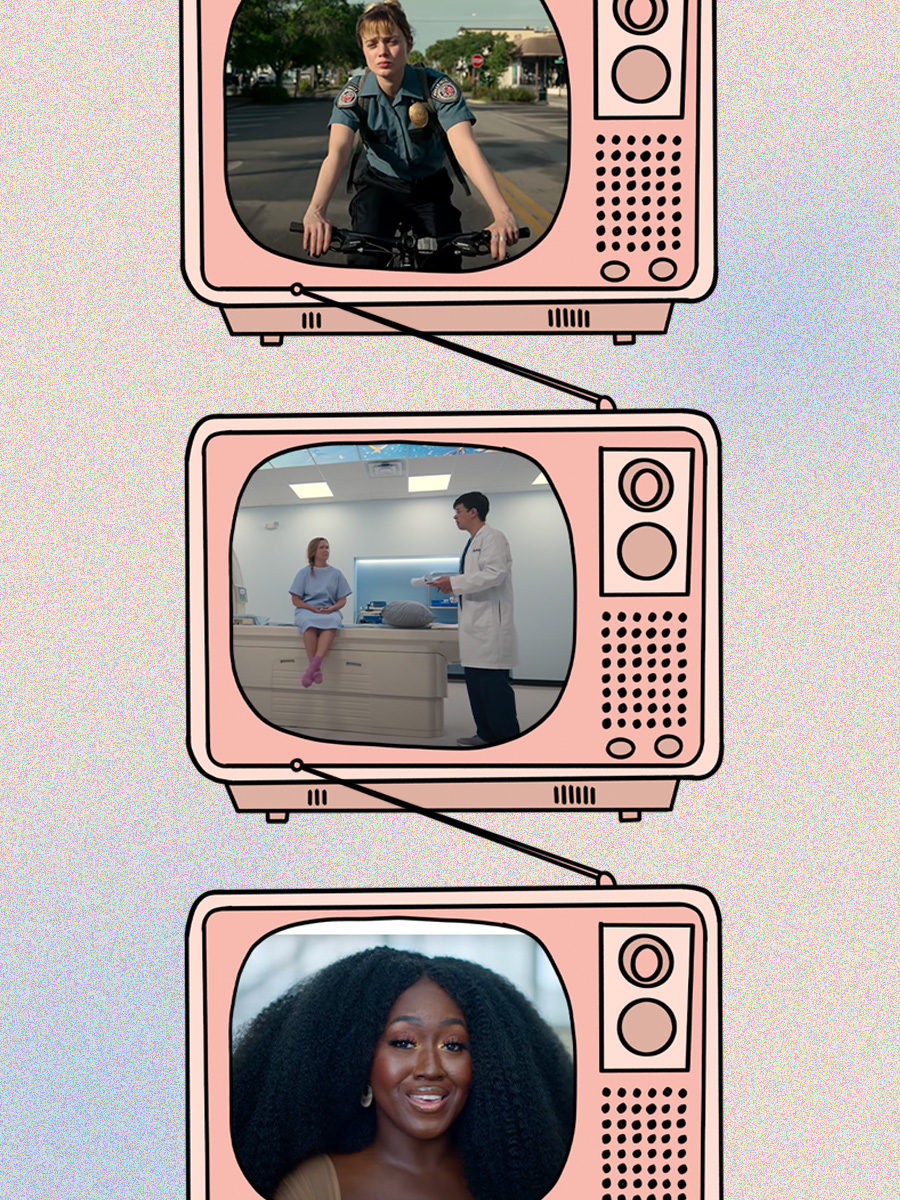 CURRENTLY TRENDING / CULTUREThe New Shows and Movies We'll Be Watching This Monthour complete streaming guide 🛋️READ MORE
One of our favorite rugs is priced at a total steal today only ?0% off for the largest size! Order fast because this deal won't last and isn't available in-store.
World MarketBleached Ivory Basket Weave Jute Rug
pictured above
Shop it nowStyle Inspiration
How to Care for a Jute RugJute rugs are incredibly durable, but can hold dust so vacuuming them regularly is essential. Moving the vacuum from different angles with a brush attachment will help pull up the most dust possible.Avoid over-vacuuming the edges or border of the rug to prolong its life.For incredibly sunny rooms, rotate the rug over time so it fades evenly.A jute rug cannot be steam cleaned. Moisture, rug cleaners, and spot cleaners can discolor the fibers.If youhave a spill (or your dog has an accident), it's best to blot the area repeated with a dry cloth to pull out as much moisture as possible. Wait until it is dry andif the stain remains, contact a professional.Love The Look? Try These Other Great Deals…
WayfairWhite Woven Area RugShop it now
OverstockMarble Ivory JuteShop it now
OverstockNatural Fiber JuteShop it now
OverstockNatural Woven Jute Rug with FringeShop it now
Home DepotNatural Border Area RugShop it now
InvestJute Boucle Rug in IvoryShop it now
Invest Jute Chenille Herringbone RugShop it now