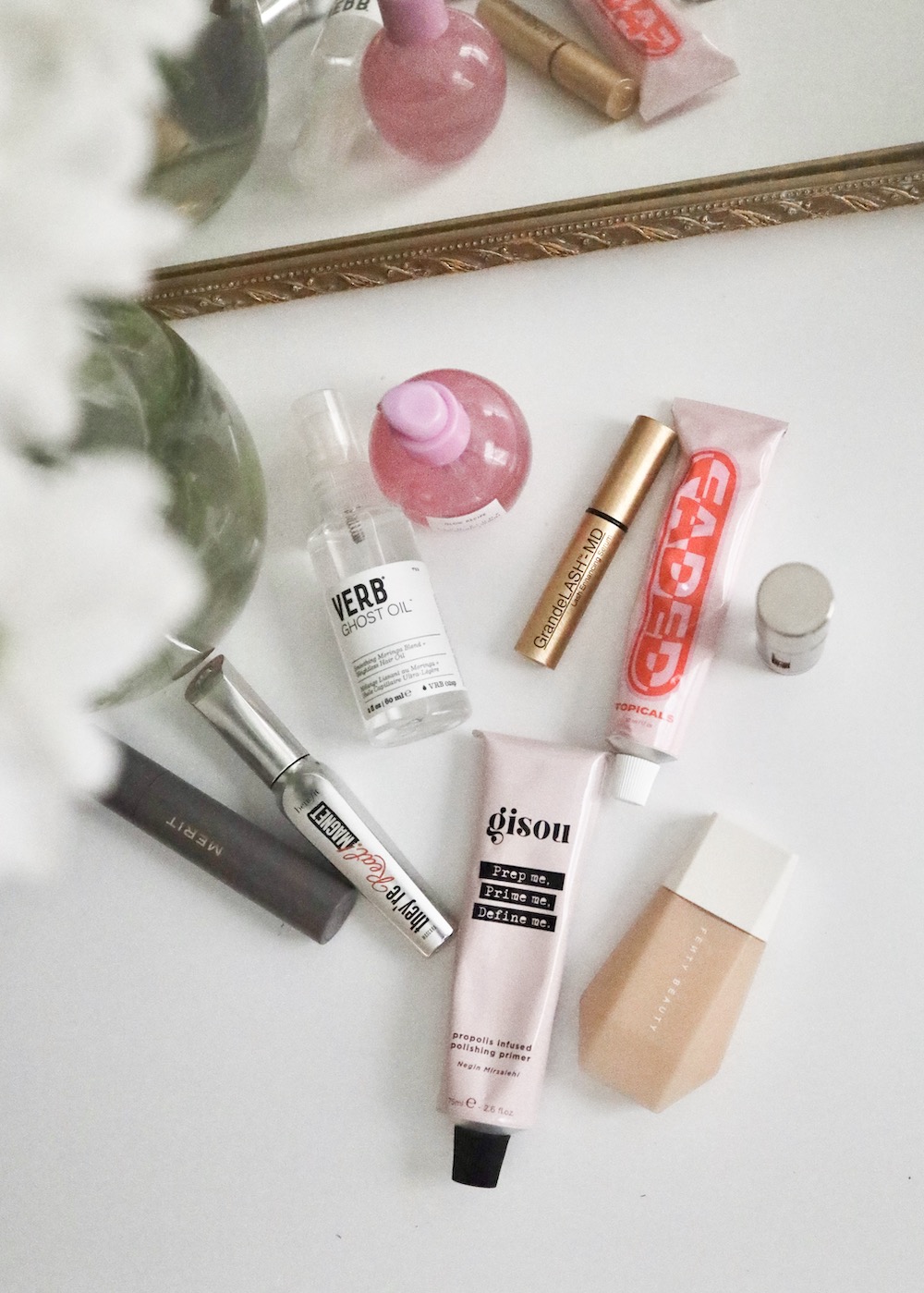 Listen, I love the holiday season as much as the next gal, but walking headfirst into the busiest weeks of the year is enough to make me need a weekend-long nap to prepare myself. Along with my nap, I'm finally giving myself some attention for once and adding a few gifts for me to my wish list. Splurging on myself doesn't always come naturally to me, but with the annual Sephora sale going on, I don't have to fret because they're the best beauty deals of the year.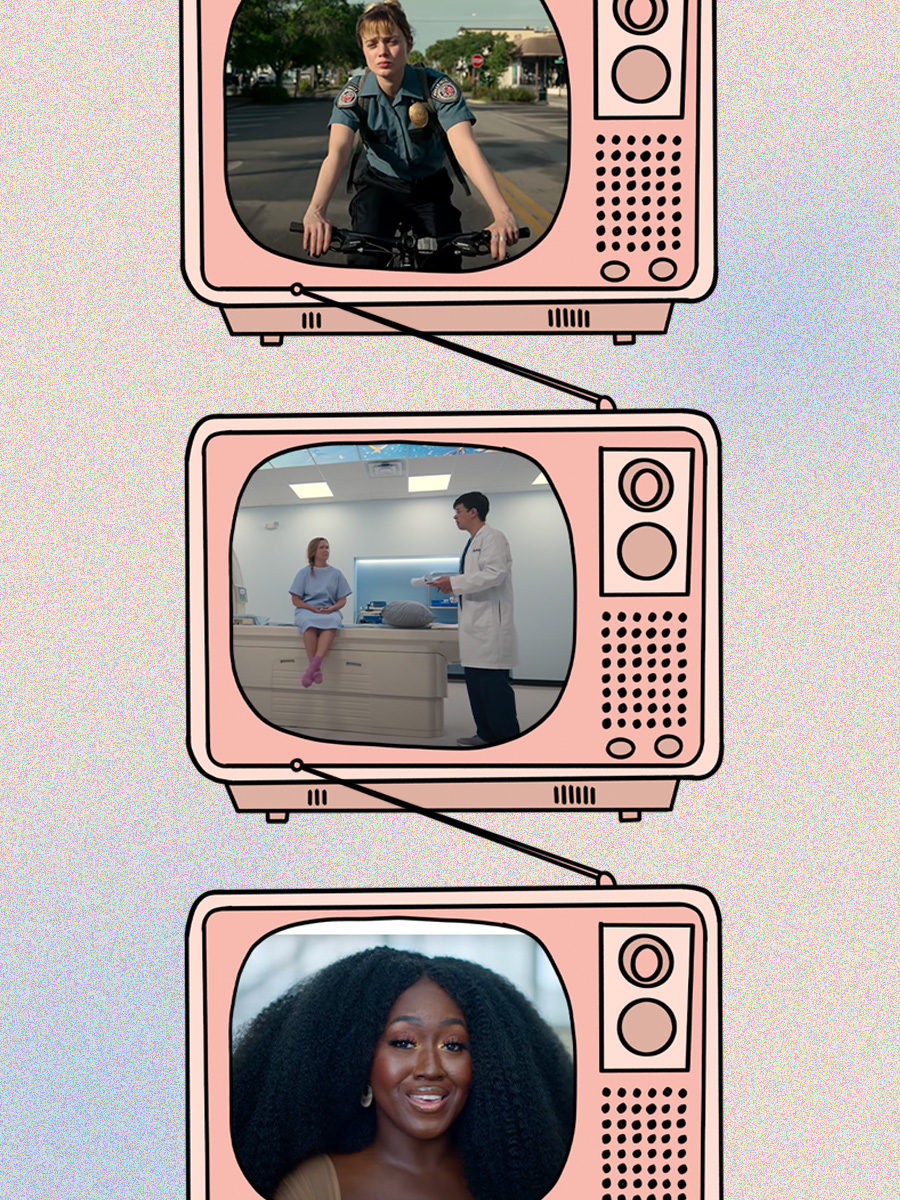 CURRENTLY TRENDING / CULTUREThe New Shows and Movies We'll Be Watching This Monthour complete streaming guide 🛋️READ MORE
And in honor of Sephora's annual Savings Event, we gathered all the best "treat yourself" items in one place. Rouge members get 20% off from Nov. 5 to Nov. 15, VIBs get 15% off from Nov. 9 to Nov. 15, and all Beauty Insiders can shop with 10% off from Nov. 11 to Nov. 15 using the code YAYHOLIDAYin store and online.
If you're looking to buy yourself a gift this holiday season, we swear you won't be disappointed in these.
Tata HarperRegenerating Cleanser
A silky, hydrating cleanser that also exfoliates? Sign us up. This one from Tata Harper feels so luxe when you're using it, you'll actually be excited to do your skincare every night (even after a night out).
Shop it now
NuFACETrinity Facial Toning Device
We love the NuFACE Mini for beginners who want to microcurrent without spending tons of money (even our beauty editor uses it!), but when you're willing to splurge on yourself, the original Trinity device is it. You can also purchase attachments to target your microcurrent to your eyes and the fine lines on the face.
Shop it now
BiossanceSqualane + Vitamin C Rose Oil
Our editor has been splurging on this vitamin C oil for years because it brightens and reduces texture while keeping her skin super moisturized, even in the dry Chicago winters.
Shop it now
Dr. Dennis Gross SkincareAlpha Beta Extra Strength Daily Peel
These small-but-mighty peel pads are as good as getting a facial—yeah, I said it. The two-step peel system means it leaves little-to-no irritation or redness. We love the extra-strength version, but if your skin is sensitive, try the universal.
Shop it now
Shani Darden Skin CareRetinol Reform
Shani Darden's magical take on retinol is so good, you'll wonder how you ever lived without it. She found a way to make retinol even more effective (thanks to lactic acid) without any of the harsh side effects you'd typically get with retinol. See what I said? Magic.
Shop it now
Augustinus BaderThe Cream with TFC8® Face Moisturizer
Our writer tried Augustinus Bader's The Cream for 27 days, and every "life-changing" and "magic" claim is true. This splurgey moisturizer (available in a smaller size so you can try the product for a few weeks without dropping all that cash) is a must-have in dozens of celebrity routines, so it's high time to see what all the buzz is about.
Shop it now
Grande CosmeticsGroovy Goddess Lash and Brow Serum Set
After using GrandeLash for six months, our editor had a before-and-after you honestly had to see to believe. Get in on all the action yourself with this set that contains a full-size of the lash serum, a travel-size brow serum, and a mini lash serum for on-the-go—all for the price of the lash serum!.
Shop it now
Fashion FairSkinFlex Stick Foundation
Fashion Fair was recently reimagined and relaunched in Sephora after being a mainstay for Black women in the '80s and '90s. This stick foundation is creamy and smooth, giving a beautiful natural finish on the skin. But the real reason women love it? The shade range for Black and Brown women is impeccable, with 16 shades from medium to deep dark in tons of different undertones. "I've never experienced a closer match," one reviewer said.
Shop it now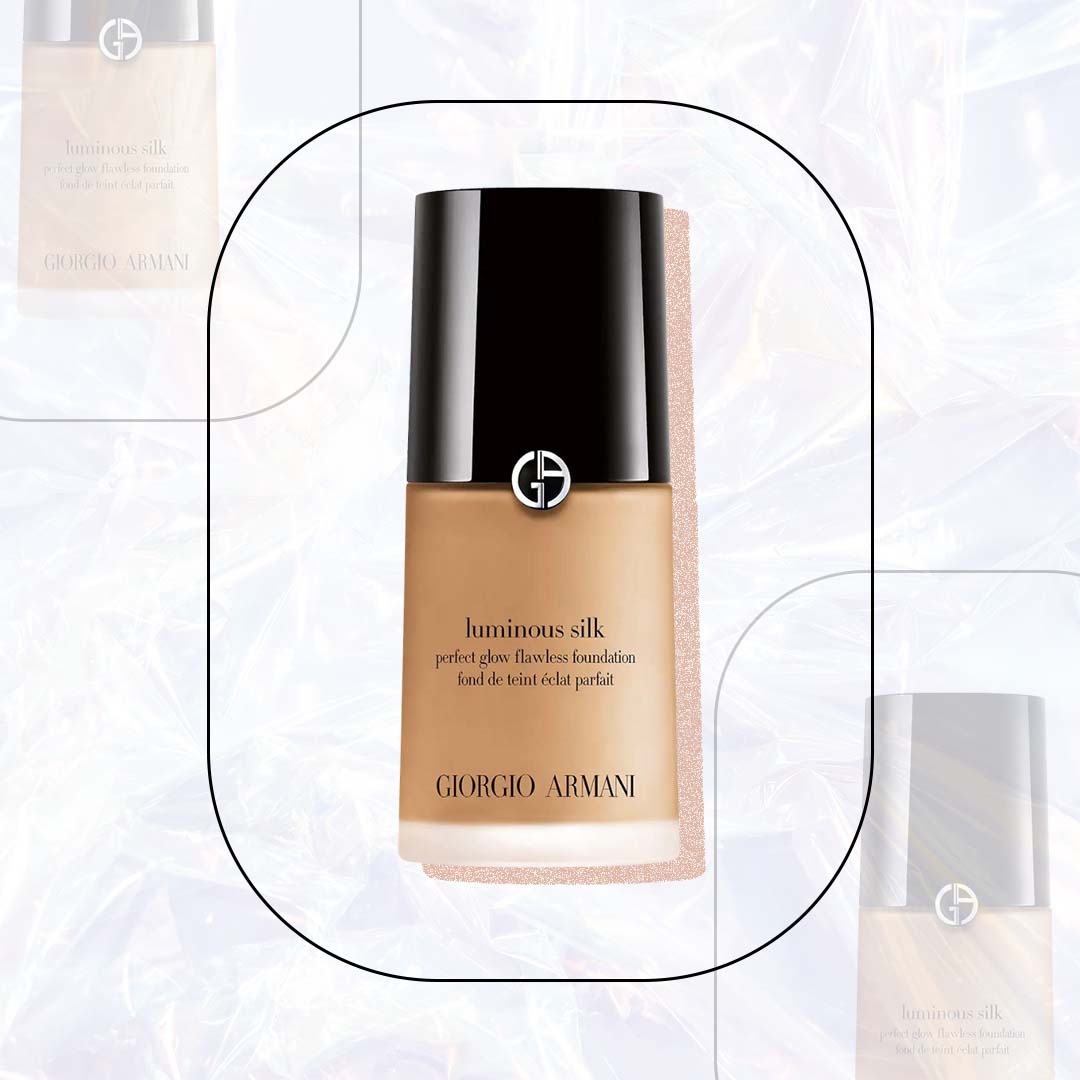 Armani BeautyLuminous Silk Perfect Glow Flawless Oil-Free Foundation
Have you ever been in love? Would you like me to describe it to you? This creamy, smoothing foundation makes you look like you just stepped out into the sunshine after a red carpet facial. I already have this in my wedding day makeup bag (and I'm perpetually single).
Shop it now
Rose IncBlush Divine Clean Dewy Cream Blush
This blush (which our editor has been using mostly on her lips and cheeks) is a dream for the fall and winter, offering deep, spicy hues that blend right into skin. Plus, the refillable packaging makes it easy to try new shades without owning a bunch of different compacts.
Shop it now
Benefit CosmeticsThey're Real! Magnet Extreme Lengthening Mascara
We wouldn't normally recommend a mascara splurge when drugstore mascaras are so good, but this is one that's totally worth it. This mascara truly makes it look like you're wearing false lashes. The lashes look fluffy, long, and weighted—everything I look for in a false lash. I have to force myself to use something else every day since I tried this, and I've convinced just about everyone I know to pick this up.
Shop it now
GucciRouge à Lèvres Mat Matte Lipstick
Pulling out a luxurious Gucci-labeled red lipstick on a night out is main character energy if I've ever seen it. This one has a matte finish that's not drying, so it stays put all day long (but you'll probably want to reapply, just to show it off).
Shop it now
Iconic LondonGlaze Dual Ended Eyeshadow Crayon
These dual-ended eyeshadows include a creamy shadow on one end and a shimmery liquid on the other, making applying a gorgeous look take about 30 seconds. We'll be using these all holiday season for last-minute get-togethers and Zoom happy hours.
Shop it now
DysonCorrale Hair Straightener
If you were hoping to get your hands on a Dyson machine during this sale, we're all about the Corrale: Dyson's newest hair tool that makes straightening, waving, and curling your hair a literal breeze. The cordless technology makes doing any style easier (especially while traveling), and we love that you can use it on any hair type—from straight to coily.
Shop it now
GisouHoney Infused Hair Oil
We predict this hair oil will make its way onto many holiday wish lists this year, so feel free to stock up for friends and family. It adds smoothness and shine, and the best part? It makes your hair smell like glorious, sweet honey.
Shop it now
OlaplexNo. 3 Hair Perfector
Whether you're an Olaplex pundit or ready to finally dip your toes into their magical waters, the original No. 3 treatment is available in the original 3.3 oz packaging or, our favorite, the 8.5 oz. value size for less than double the price. When stacked with your VIB discount, you'll think it's Black Friday.
Shop it now
SlipSlip Dream Team Gift Set
For years, I only ever let myself dream about a Slip pillowcase, but once I tried one, I knew I'd never go back. The back of my hair has little-to-no damage where it used to be broken and knotty, and my hair gets less greasy through the night. This set contains a pillowcase, one scrunchie, and a travel bag (because you'll never want to be without it).
Shop it now
NESTBirchwood Pine Candle
There's no better time to splurge on a sexy, fancy candle than in the cold months when it gets dark at 5 p.m. This one from Nest (a favorite amongst our team for long burn times, even burns, and a magnificent throw—seriously, this makes my entire apartment smell good) smells like a Christmas tree farm, which I'll love from now through January.
Shop it now
JavaScript is currently disabled in this browser. Reactivate it to view this content.
Remember to use code YAYHOLIDAY to get up to 20% off at Sephora through 11/15!
I Know Sephora Like the Back of My Hand—This Is What Beauty Beginners Should BuyREAD MORE